Conference
We join local and international conference to promote our research and achievement. We collaborate with other universities around the world to hold a conference.
2019 International Association for Food Protection - European Symposium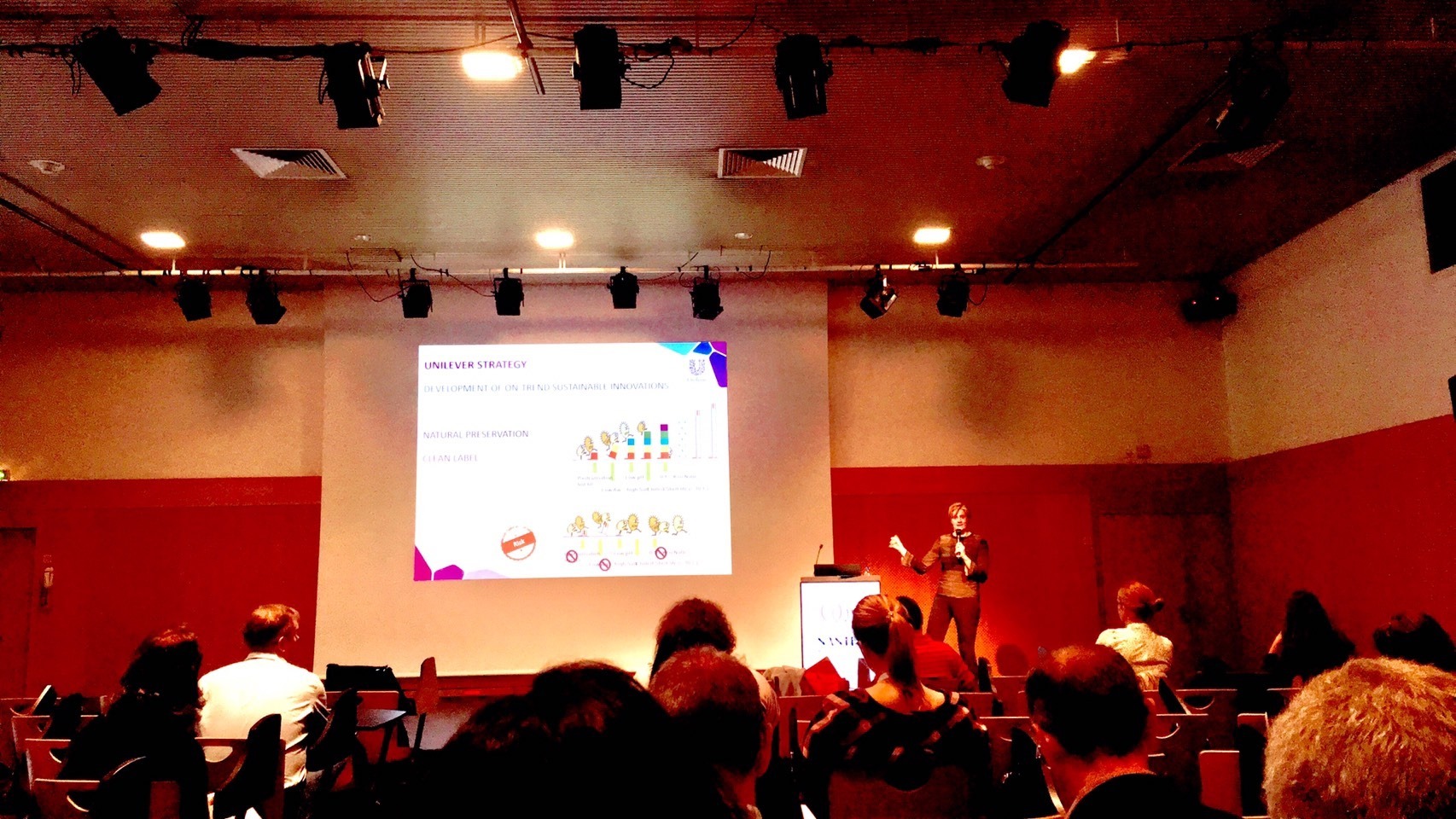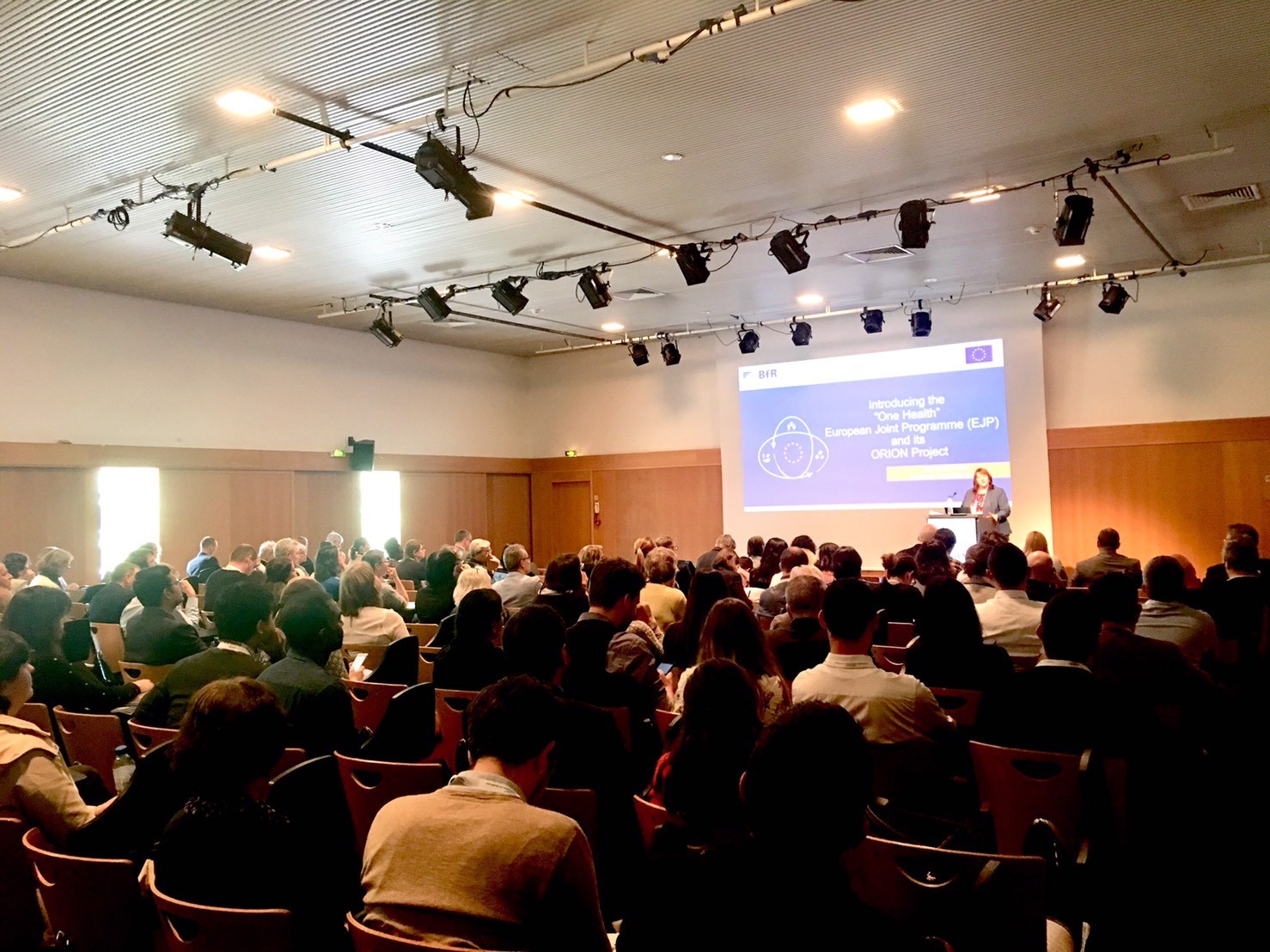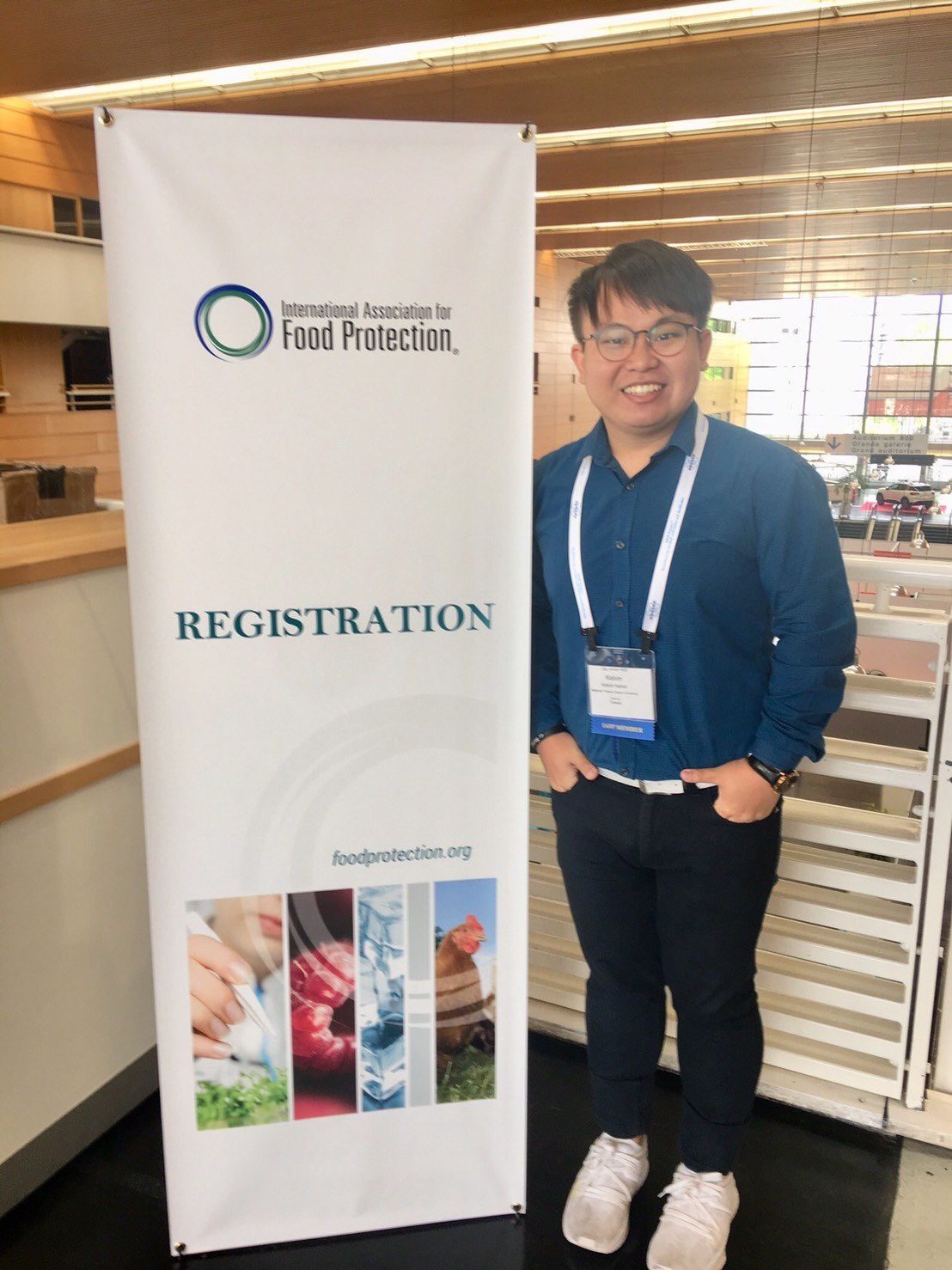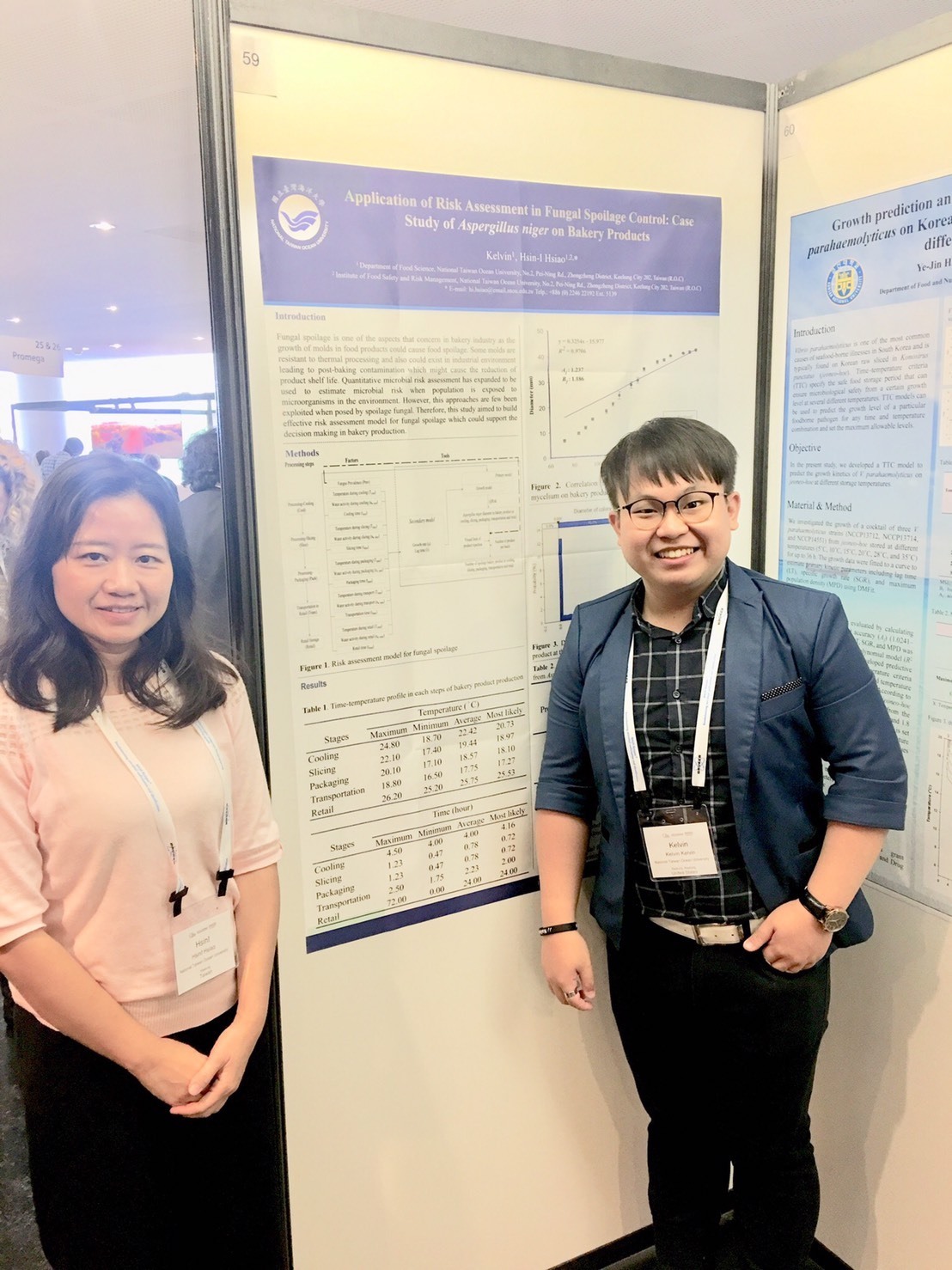 2018 Asia Pacific Economy Cooperation (APEC) - Reducing Food Loses and Waste Innovation Fair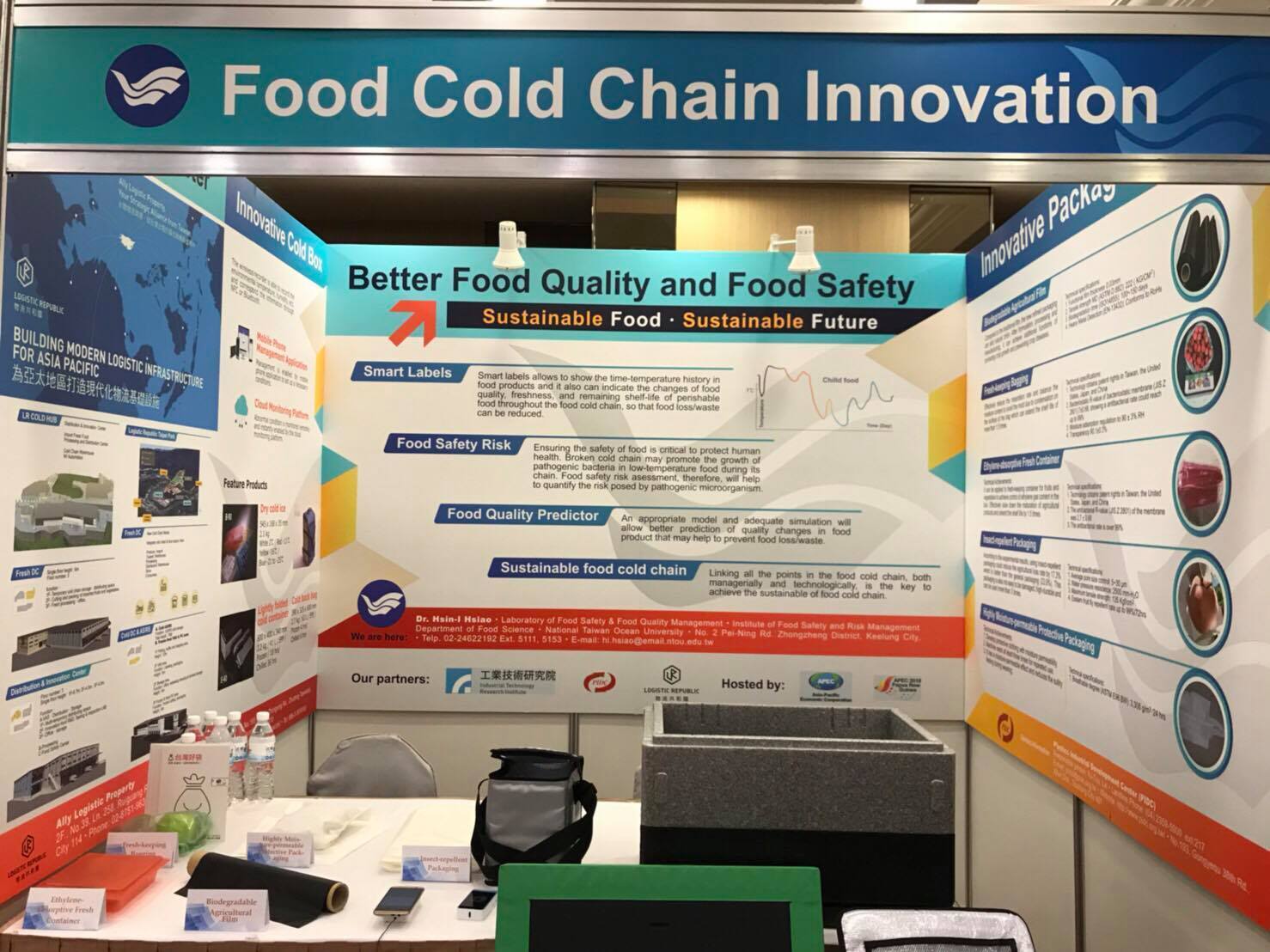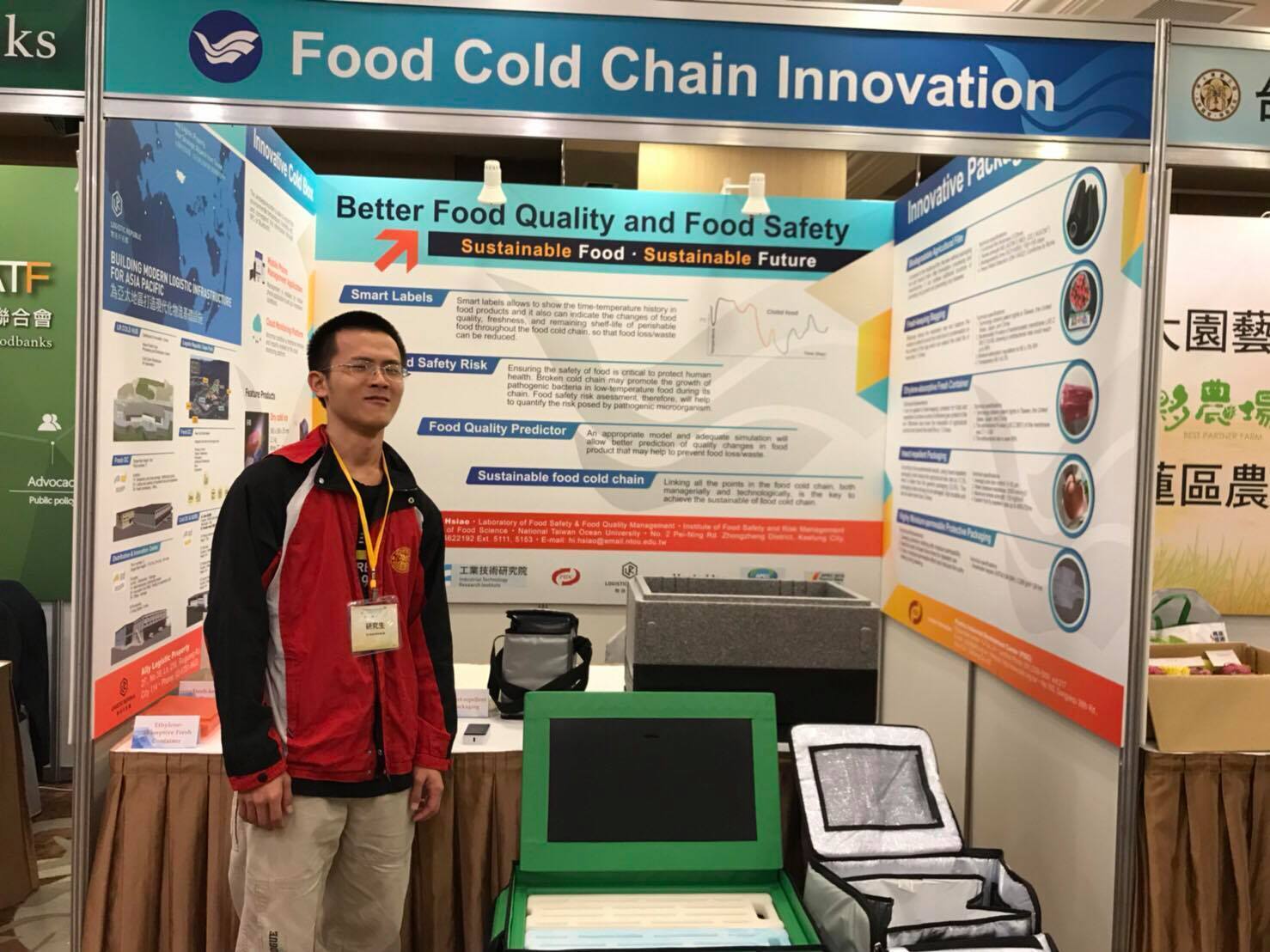 2018
Industrial mini conference in developing GHP and recommended low-temperature for food products in Taiwan. Experts in cold chain and practitioners in food supply chains were attended the conference.